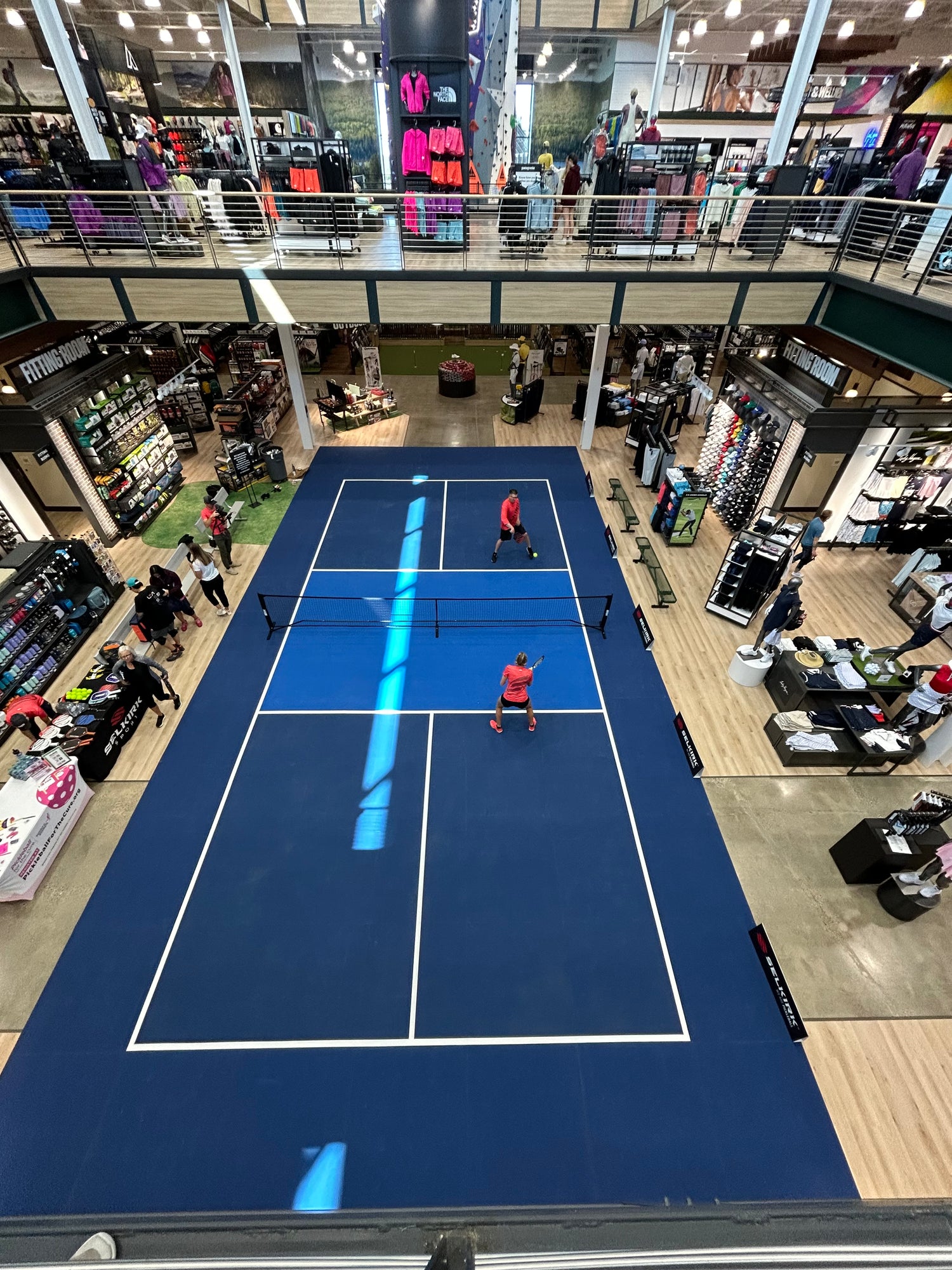 What is a PickleRoll?
PickleRoll is a pickleball court that provides mobility solutions for temporary, semi-permanent, and permanent court needs without sacrificing a professional surface. Our 4x4' court square system converts any flat space with a hard surface into a high-quality, durable, playable pickleball court. Every PickleRoll features a professional-grade surface that exceeds the industry and tournament standards that all pickleball enthusiasts and professional athletes love!
Shop Now
Why PickleRoll?
PickleRoll is the first in the pickleball industry to provide the infamous roll out court and now, more mobile solutions with over 30 years of sport surface experience. PickleRoll is patent-pending and revolutionizing the industry, one court at a time. We created PickleRoll with every pickleball player in mind. Whether you are a beginner or play on a professional level, we believe in the integrity of the sport and that every court should have a tournament-quality, professional surface. Safety, consistency, and court performance matter!